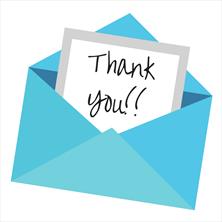 Thank You!
I wish to thank all at Hammonds for sympathetically dealing with me whilst selling my house in Browns Lane.
I obviously didn't really want to move, having turned towards my old house five times and actually making it to the drive twice before waking up to the fact that I no longer lived there. I made quick turnabouts before being caught trespassing!
However I'm now settled into my new home and can breathe a sigh of relief that the move went so easily because of all your friendly co-operation and understanding.
Many thanks again,
Judith